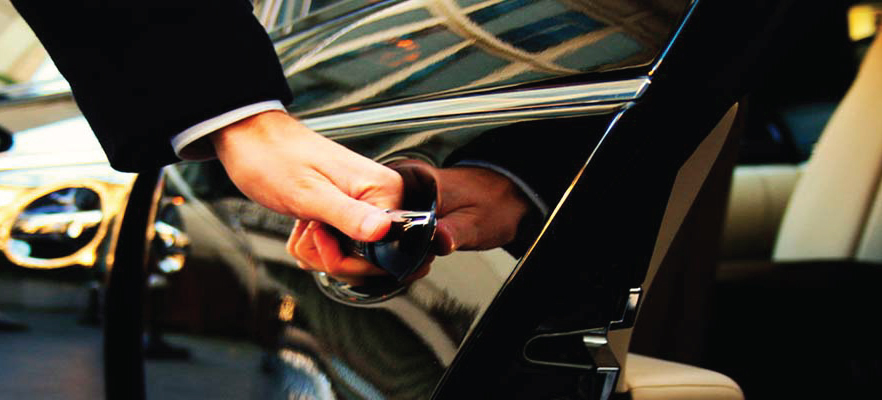 Should you wish to travel in true luxury style whilst in Italy, we have a range of exclusive vehicles including helicopters, jets and water limousines that will guarantee you travel with the highest level of comfort and safety.
Don't hesitate to contact us indicating the exclusive means of transportation you desire and any further services you require. We provide a fully personalized service.
On request, we can also provide a bodyguard service to assure you the highest level of safety and peace of mind, allowing you to completely relax and enjoy your event or concentrate on business.
Simply let us know the language you would like the service to be performed in.
We are able to offer you the following selection, contact us for more information on our Vip Services.
Luxury Porsche Cayenne
Luxury Mercedes-Benz S Class
Luxury Mercedes-Benz Viano Vip
Extra Baggage Trailer 3.5 tons