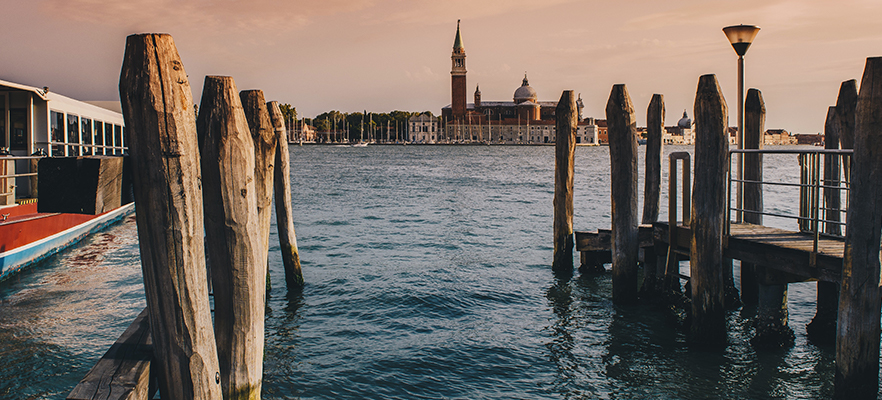 Gourmet Cruising in Venice Lagoon
Follow the flow of the lagoon, immerse yourself in its magic atmosphere, you will be mesmerized by the landscape of the lagoon and by the mysteries and legends that even the smallest isle can tell us.
A luxurious experience at 360 degrees: Time, a priceless value, you will appreciate the relaxing time of slow cruising; Extraordinary culinary experience, you will taste and enjoy the Venetian cuisine freshly prepared with local products and specialties offered by the lagoon and appreciate the highly selected wines matching the dishes; Unique experience as you will be on board of an exclusive Bragozzo, one of the few remaining flat bottom sailing ships.
Take your chance of having a special unique experience and let us help you in making your dream real.