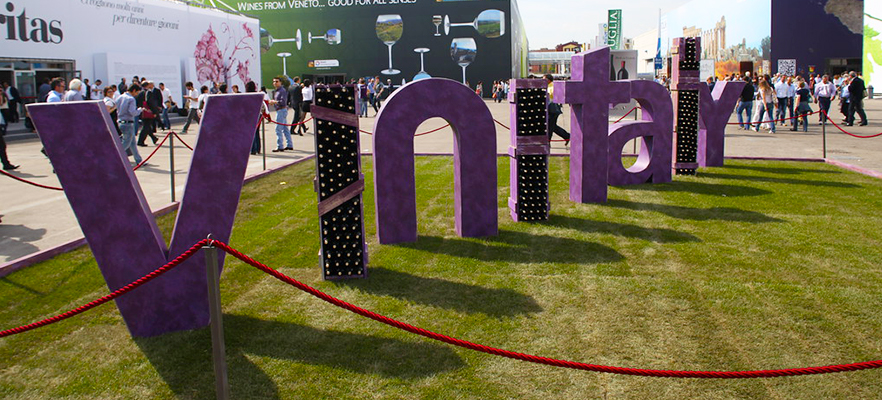 If you love wine you should visit once in your life this great international wine fair in Verona: Vinitaly! The International Wine & Spirits Exhibition was first held in 1967 and it has always represented the largest wine show in the world. You will have the chance to choose from all wines of the world and taste your favorite ones. A festival of wine and of sense!
A deluxe break in the name of relax, wine and beautiful landscapes: in such a crowded time in Verona we offer you a wonderful and peaceful stay in the area of Asolo hills in a boutique hotel with open swimming pool and great view on Asolo hills. A car at disposal will escort you to Verona. Vinitaly organizes according to a timetable some tasting focusing on specific products such as Champagne, Wines from New Zeland, Armagnac, The wine from Puglia region and many others.
The last day is dedicated to a winetour in the area of the Montello and Asolo hills road, where good red wines are produced and the wonderful wine area of the Prosecco. You will be escorted by a tour leader and sommelier giving all explanations about the territory you are visiting. A territory rich of Venetian Villas among which one of the most outstanding examples is Villa Barbaro in Maser with its frescoes by Paolo Veronese.