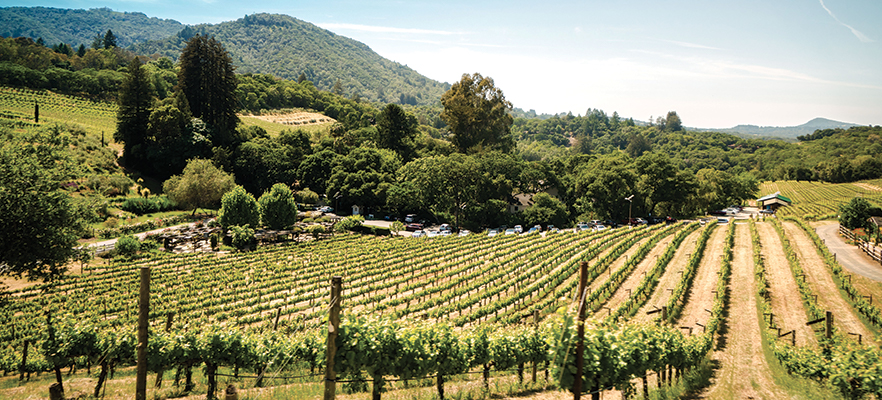 Valpolicella and Soave wine tour
This is an evocative trip among vineyards, churches and castles through two wine areas: from Soave to the Valpolicella.
Soave
Soave wine area stretches in the Eastern section of Verona's Province. Interesting for its history, traditions and wines, the area is full of surprises. Old towns perched on rocky out-crops and dominated by castles, rural "corti" surrounded by olive groves and stately country houses. Your taste buds will be pleased by the freshness and mineral of this elegant white wine, a characteristic deriving from the soil of volcanic origins.
Valpolicella
Valpolicella is one of the most prestigious Italian wine making areas in the Veneto region. It stretches in north-western section of Verona's Province. Valpolicella is the production place of the great red full bodied wine Amarone, a lavishly fruity, yet dry red capable of considerable ageing. The country is characterized by ancient hamlets, the so-called contrade, modem residential areas, a varied landscape with fields, woods and damp areas rich in vegetation and connecting the different ridges of the hills. In this beautiful natural context there are many architectural examples of historical and artistic interest. Wine, Nature and Culture will accompany you along this one-day trip.