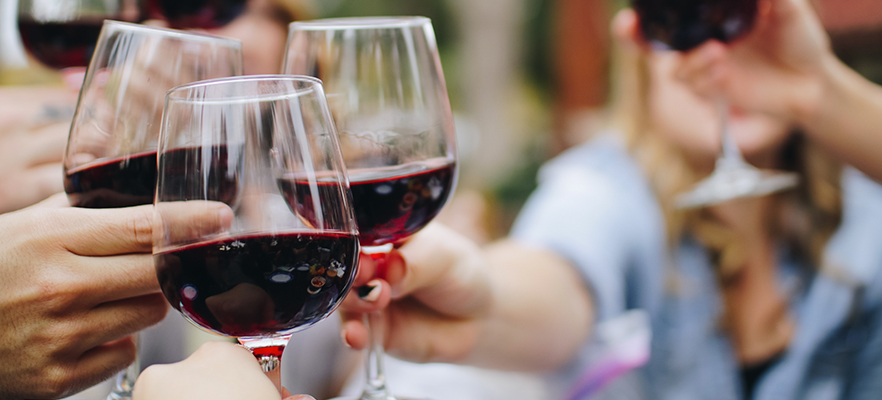 This is a fully escorted niche tour exclusively thought for real wine lovers, who are interested in discovering new wine flavors through a peculiar itinerary across the Veneto local vineyards. The Venetian winemaking enjoys a mild climate, a particular nature of the soil, the hilly conformation of the territory such to allow production of wines with different qualitative features: from light and pleasant flavors to robust and complex ones.
This region of Italy is historically dedicated to the cultivation of native grapes - the great Roman empire first started a significant production. Throughout the centuries the viticulture has become more and more a distinguishing aspect of the Veneto tradition. Nowadays, Veneto is one of the main Italian wine producers and the wines produced here are famous worldwide: some of them are Amarone, Recioto, Soave, Prosecco, Valpollicella and Bardolino.
This tour has been conceived taking into consideration the trend towards the revival of ancient local grape, which we are fully supportive of. Therefore if by one side you will meet the well-known wine names whose cultivation is widely spread, by the other hand our tour mostly considers the visit to Venetian small wine makers who think of the territory as an environmental heritage by caring about sustaining an organic wine productive cycle and who believe in the added value of it.
Let's discover unusual tastes by travelling among places not-so-known as vineyards cultivation centers and by stopping at local wine makers facilities: in the Venetian lagoon or on the Euganian, Asolan and Vicenza hills you will enjoy a glass of red or white autochthon wine combined with a nice food degustation.