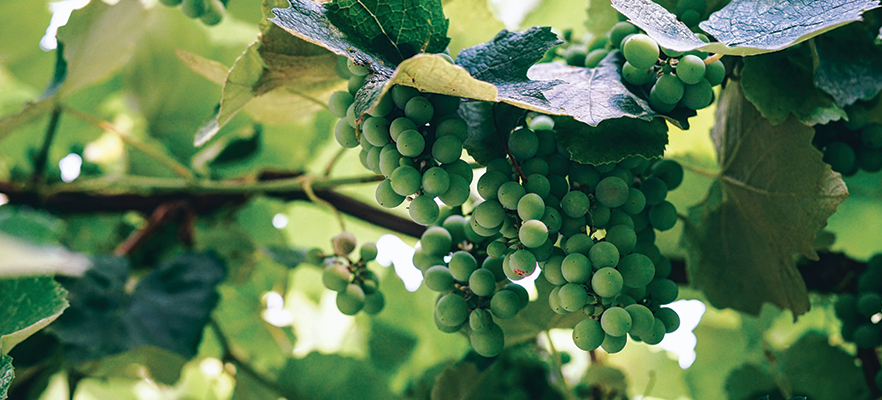 At the discovery the wines along the route of Piave river
Let's discover a part of the land of Marca Trevigiana, which is unknown to the most. An area branching out for about 150 km full of pleasant surprises as regards food, wine and landscape.
The DOC Piave wine
The DOC Piave wine area stretches from the hills of Conegliano through the plain of Treviso and Venice. You can find both traditional international vine and local varieties. Here Cabernet, Merlot, Pinot Grigio, Chardonnay founded from the beginning of '900 the ideal soil for growing up. The king of the reds is the Raboso, the indigenous of the Marca Trevigiana, but there are other interesting varieties to discover like the Manzoni Bianco, Manzoni Moscato, the Marzemina Bianca a unique rare and ancient variety.
Veneto's Villas
Veneto's elegant Villas testimony of a noble productive past, isolated little churches housing precious frescoes, little towns like Portobuffolè with their medieval legends, ruins of castles, all this belongs to the beauty and the silence of a countryside that is just waiting to be discovered by the sensible eye and wine refined estimator.